YOUR GATE TO ON-DEMAND AND FUTURE SPACE MANUFACTURING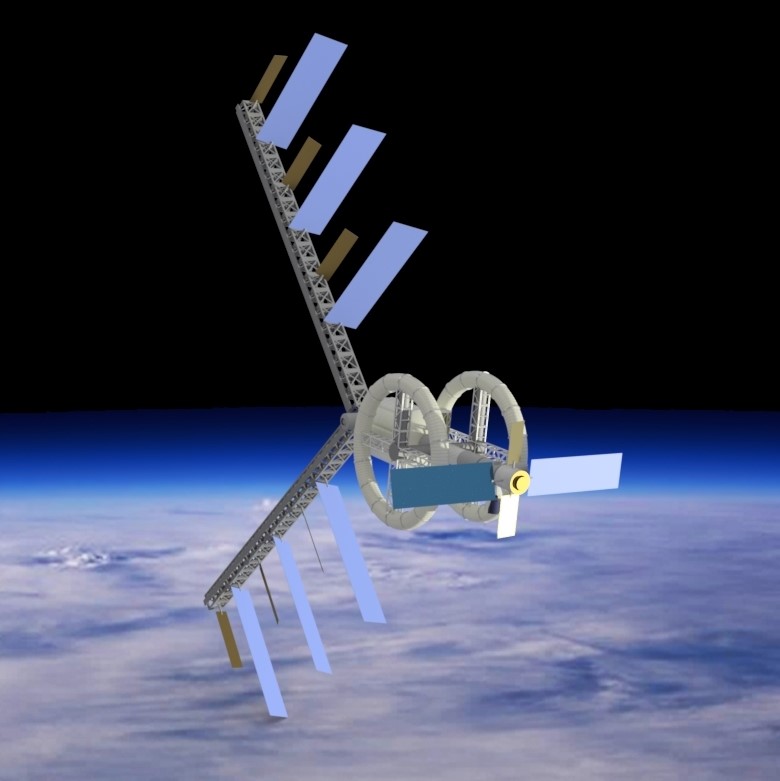 DISCOVER OUR HIGHLIGHTED SOLUTIONS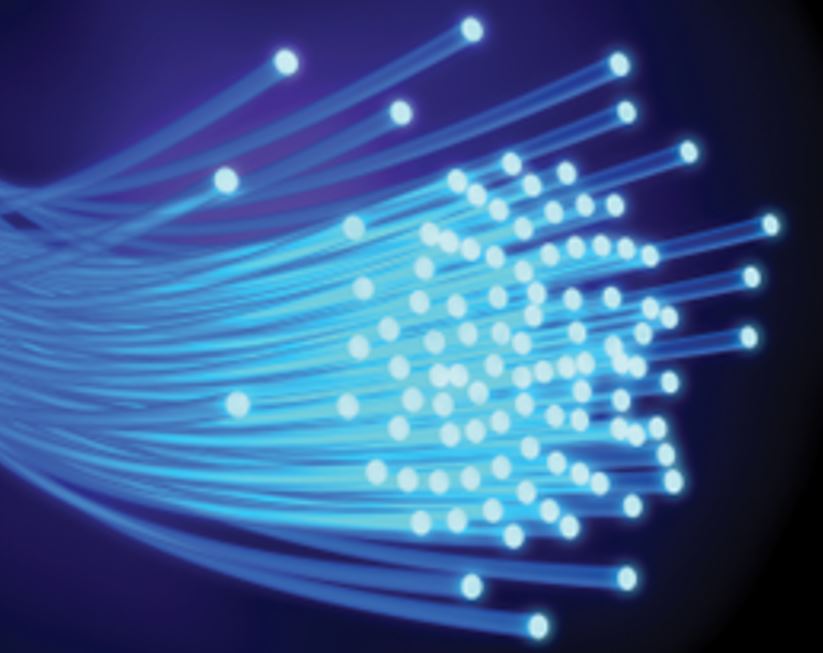 AstroGate's microgravity ZBLAN fiber production eliminates signal losses, renders repeaters obsolete, and offers reduced latency and enhanced performance.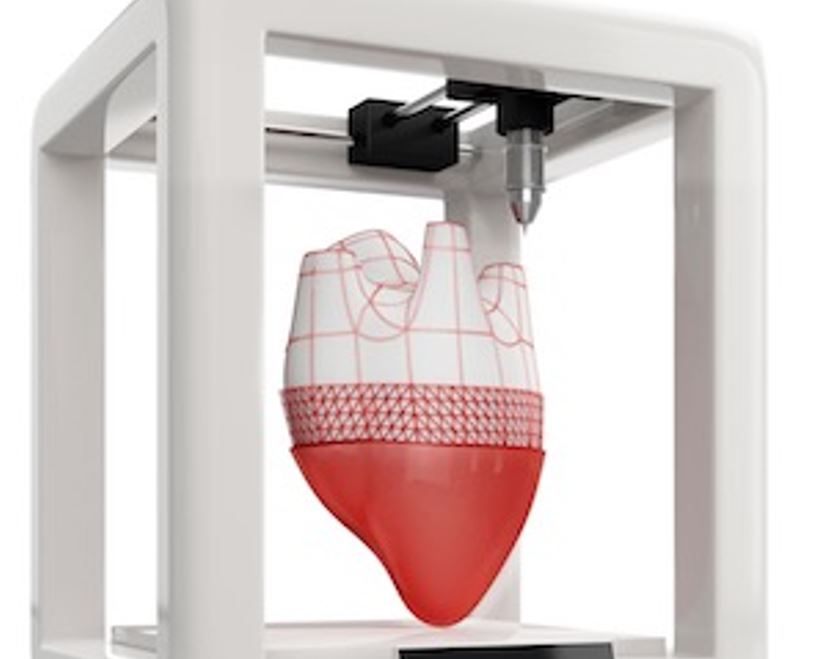 AstroGate's innovative service bioprints organs in space to meet the soaring demand for transplants, leveraging microgravity to maintain the stability of soft human tissue for transplantation on Earth.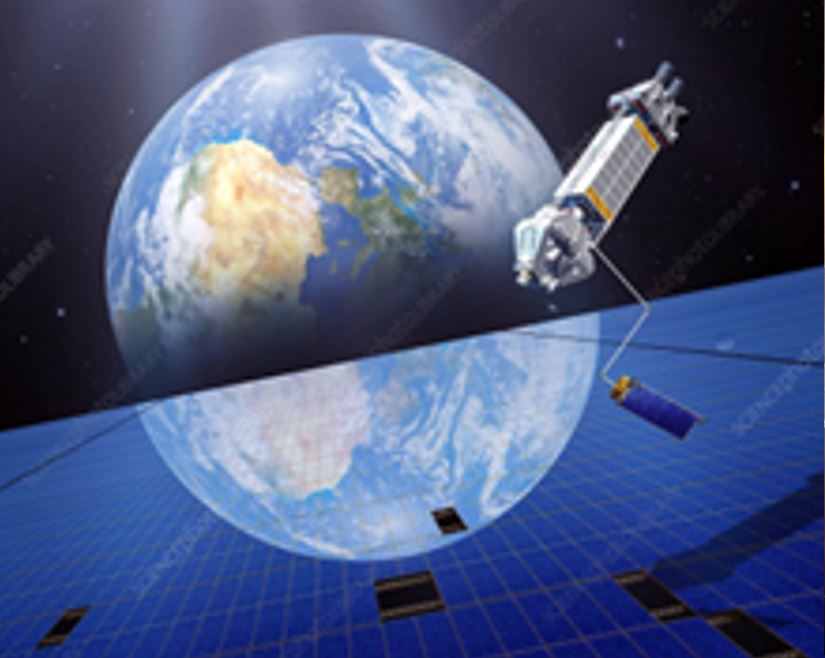 AstroGate's perovskite solar arrays revolutionize space exploration, powering missions to Mars, moon, and beyond, while addressing Earth's energy issues through SBSP applications and wireless power transmission in space.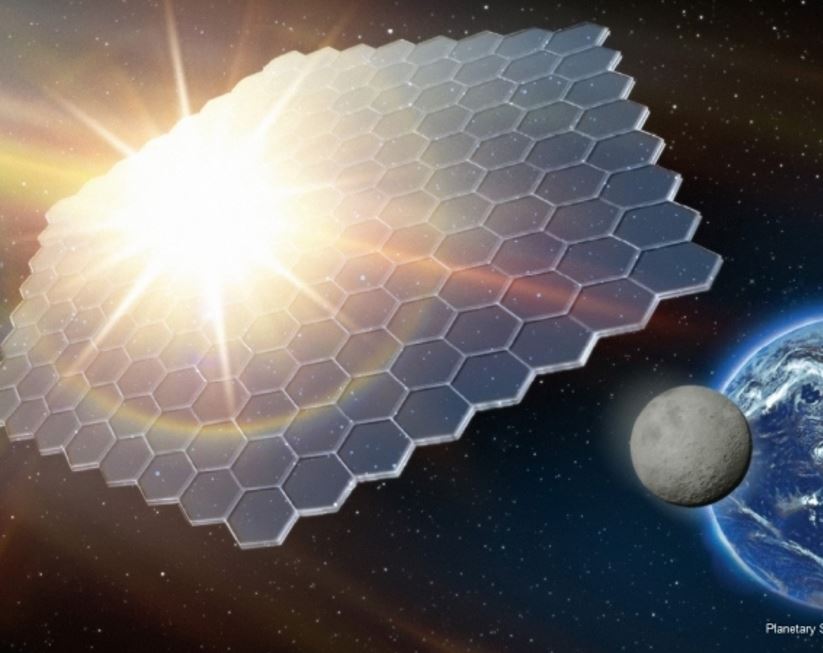 AstroGate's service provides planetary sunshade mega-structures, a space-based solution to combat climate change with its extensive shading area, offering lasting protection for many years.
For nearly half a century, humanity has built a new home among the stars. AstroGate is the enabler for the future space economy and deep space exploration.
Working with AstroGate on space wind energy generation meant finally finding that unique partner who believes in your idea, no matter what the others say. Visionary futures are ahead, folks!
AstroGate is like a cosmic superstore for all your space needs - from on-demand manufacturing to unforgettable space adventures. It's like Amazon Prime for the stars, and I'm loving every minute of it!
Finally I found a space station with reliable to make real research. AstroGate provide us enough power supply and resources to carry out algae experiments.
Step into the gate of the future.